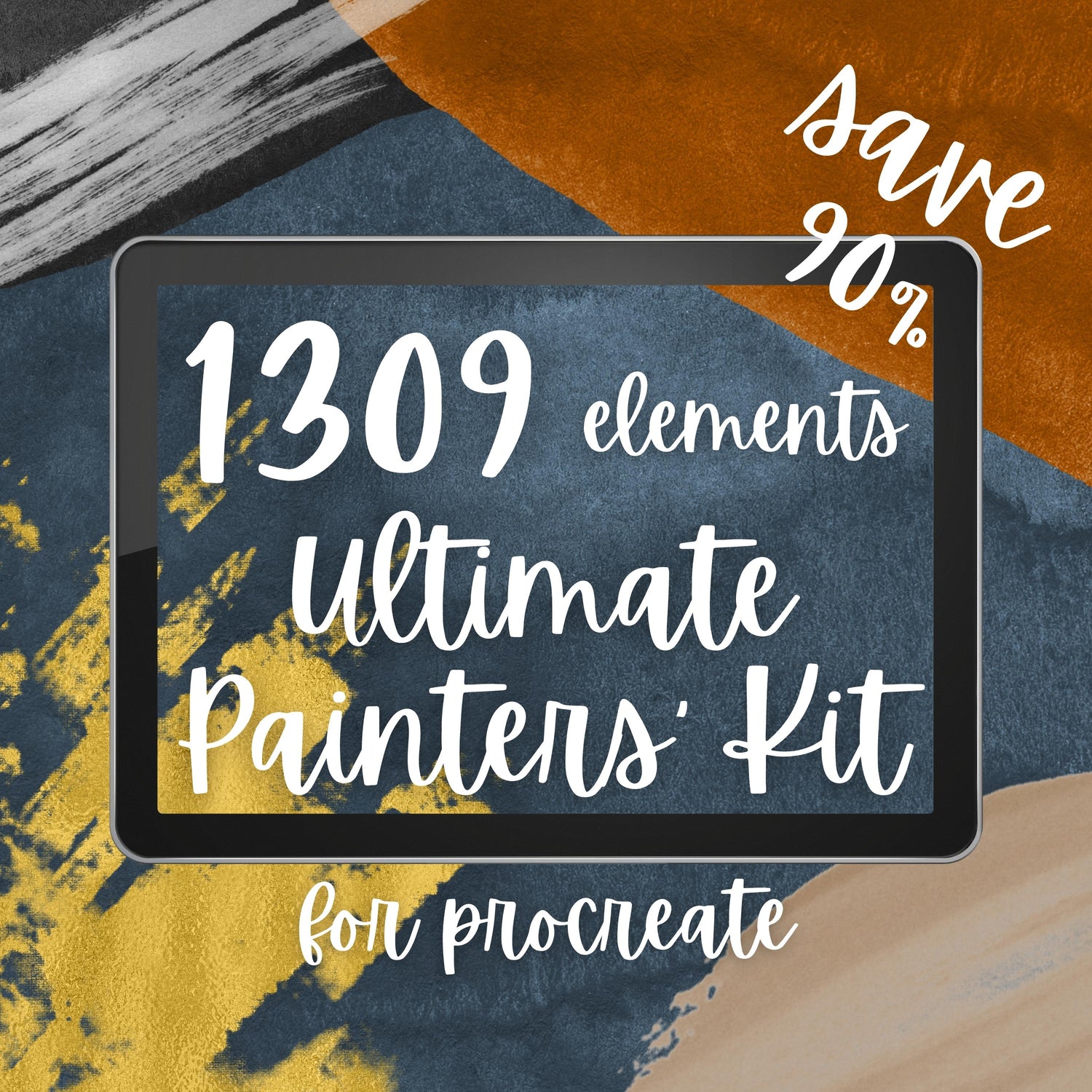 Best Seller
Want to paint in many styles but not sure if buying all the brushes is worth your money?
"Ultimate Painters' Kit " is the best value for money product and is our customers' all time fav. (Seriously! We don't have a single review that is not 5-star)
Get more than 1000 Carefully Crafted Brushes for Watercolor, Oil, Acrylic, Gouache & Alcohol Ink Painting as well as Brushes for All Kinds of Canvas and Paper textures, Plus Stamps for Brushstrokes and Splatter and 200 Color Palettes!
Learn More
Check out what our customers have created